My favorite interview yet: The Key/WXPN
"The performance runs from April 12 to 14 at SEI Innovation Studios, and finds Stuckey accompanied by steel guitar and gurgling 80s-ish synths, discovering a hole in her heart and her past that runs along the sweat-filled lines of a modern day James Cain or Erica Jong…an unnerving sensualist place where easy escape seems unlikely. "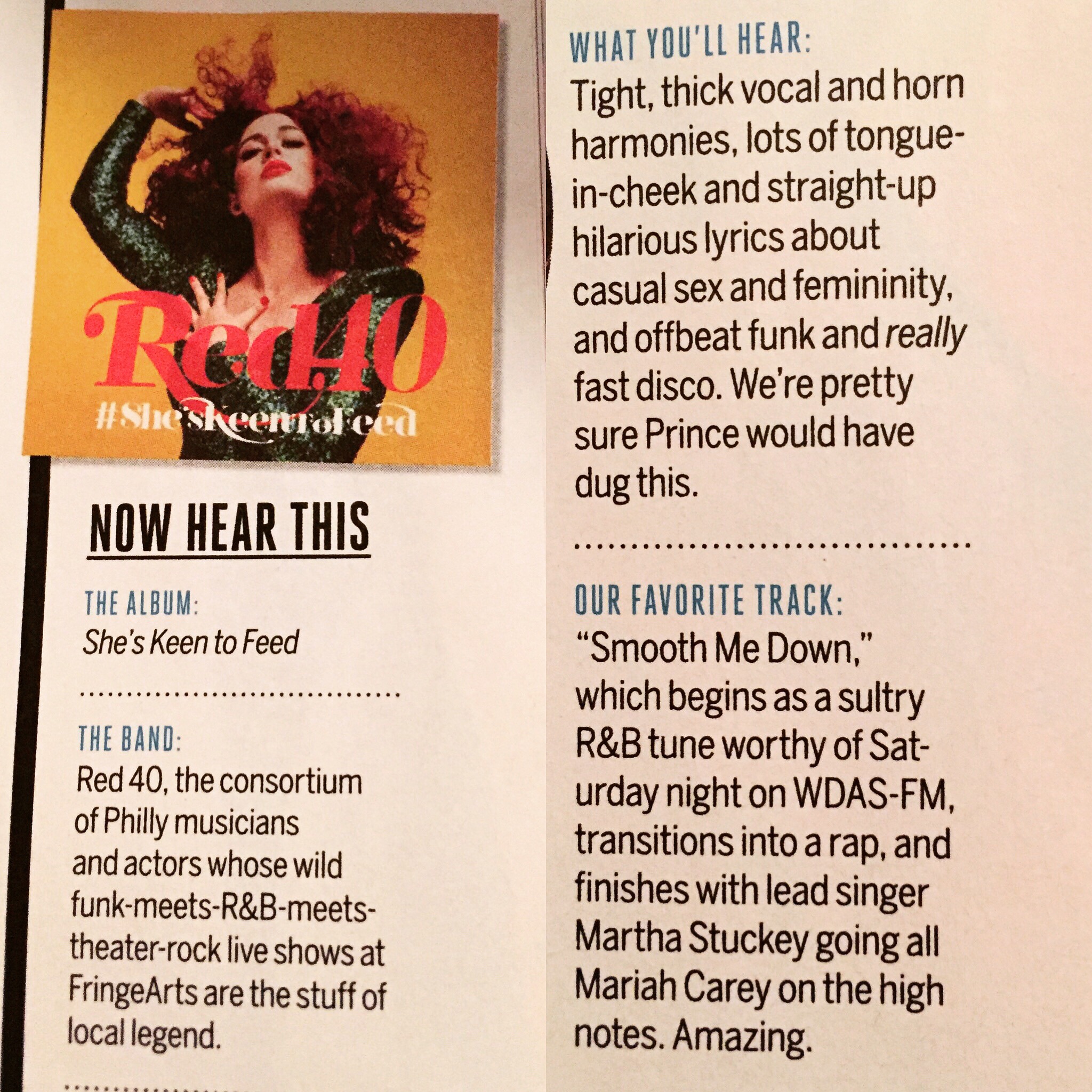 Philadelphia Magazine loves SHE'S KEEN
TO FEED
Illustrative Journalist, Mike Jackson, Reviews Red 40 & The Last Groovement
"The whole performance felt like when the Blue Angels get into formation at high speeds, and then flip simultaneously, and ALMOST touch wings and kill each other.
And then you realize that it's all by design, and that the tension is the reason it's fun."
Cover of Philly Weekly - check!
She's complexity in a costume.
"She's complexity in a costume."
"A visual storyteller of femininity and all that comes along with it."
"To be Martha Stuckey, is to be a wearer of many hats under the sphere of music and theater."
A sweet, secret-spilling podcast interview on DUE TO THE SENSITIVE NATURE
"We Coulda Been" on NPR!!
Growing up on NPR music, I'd never dreamed I'd be on it!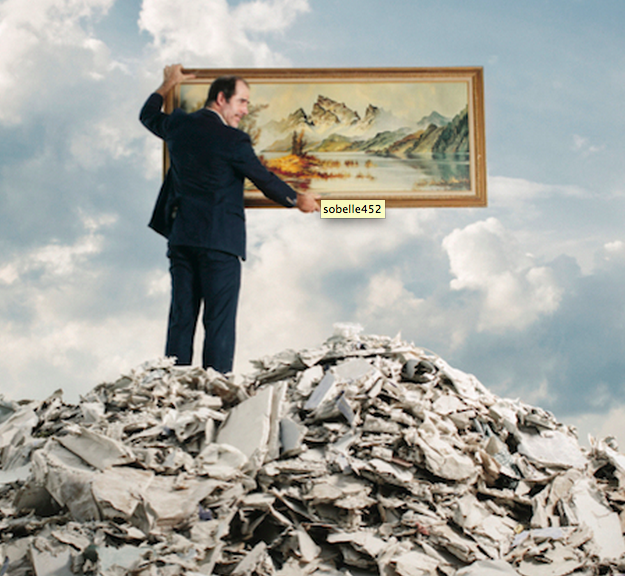 "The brightest local talent that you'll see
in this year's festival."